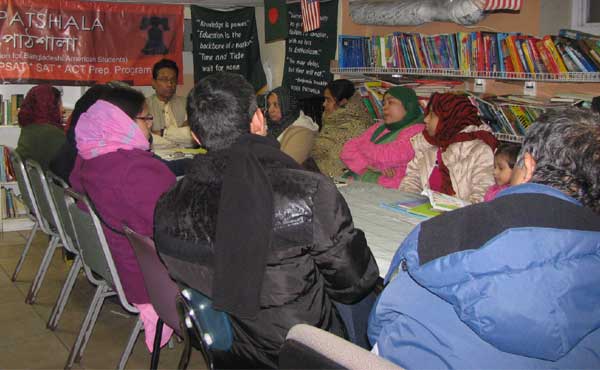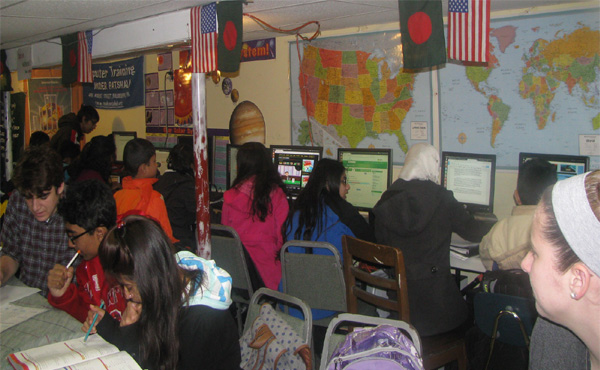 Moder Patshala is founded with determination to assist Bangladeshi-American students and their families to fulfill their American dream through achieving proper education. We are committed to provide necessary tools for academic development for all students.

It is our intention to provide social, emotional and academic guidance to school students in preparation for higher studies. We approach learning with confidence, passion and enjoyment.

Our Current scope included but not limited to
• After School Program
• Homework Assistance
• College Admission Preparation
• ESL for Adults
• Parental Counseling and guidance
• Cultural Enrichment
• Equip student with proper tools

All our initiatives are free and dependent on donations and volunteers. Please join hand with us to make a difference for a brighter future.